BioMass Balanced Coolants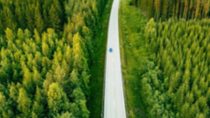 Premium engine coolants derived from
renewable feedstock for a sustainable future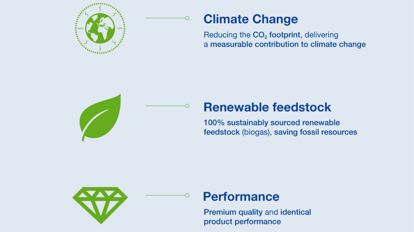 We are heading towards
a sustainable future
In the 21st century, sustainability has become a worldwide megatrend
Modern life is great. But it is also taking a heavy toll on our planet.
If we want to keep nature intact,we need to be more efficient with our resources.
That is why the concept of sustainability has become a megatrend – 
in politics as well as in business sectors as diverse as the chemical industry.